Experience Counts
Planning to separate your home from your office? Decided on a wooden garden office so that you can fully concentrate on your official work?
While looking for interiors or designing of your commercial space go for well experienced and established quality service providers. This will ensure better design of your workspace enriched with an amicable ambience.
Author - Martin Corby
Posted - 10 Dec 2013
Need Help ?
Call Martin now on
01342 477774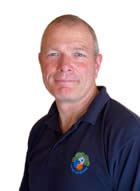 © Copyright 2001 - 2021 Garden Adventure Ltd