Components to Treat with Timber Preserver Before Installation
Your log cabin will be supplied with untreated timbers in the most part. The only items that come pre-treated are the bearers that the cabin sits on. There is good reason for this and has been explained in an earlier post here "Why are Log Cabins not pre-treated"
So, the general view is that treating your log cabin with a good quality preservative should be done after installation has been completed ? Yes and no !
In the most part, this is correct, however, with every rule there are exceptions and in this case, this could not be more true. There are some items that will benefit from being pre-treated so that once installed there surfaces are fully treated.
Here is a list of those components that, in our opinion, should be treated before being fitted (all position numbers relate to the installation manual of a Eurovudas log cabin) :
Position 39 - Fascia Board
Position 39a - Fascia Board Strip
Position 39b - Roof Strip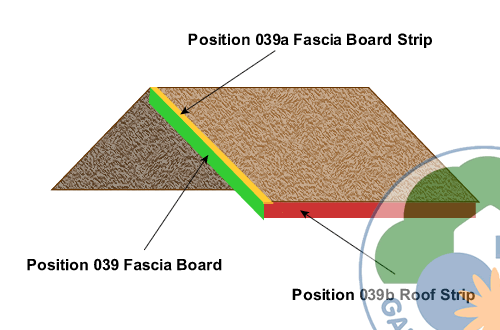 In addition, the following components are well advised to also be treated prior to installing :
Position 46 - Door Strip (horizontal)
Position 46a - Door Strip (vertical)
Position 46 - Window Strip (horizontal)
Position 58 - Rhombus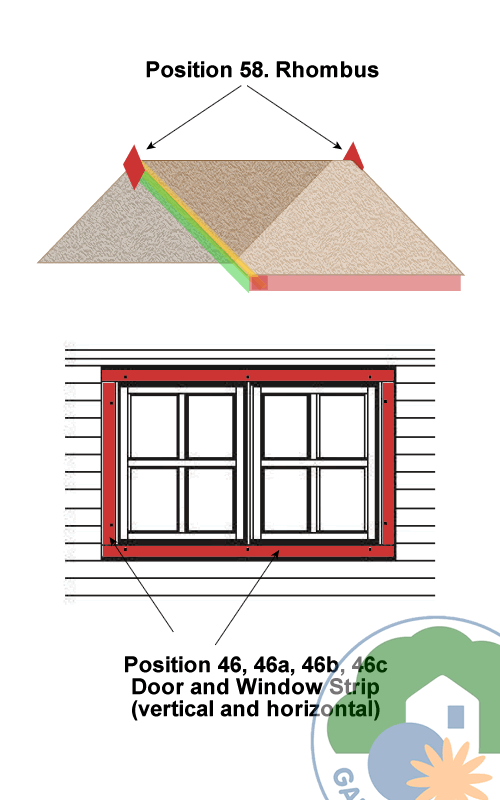 Author - Martin Corby
Posted - 19 Jun 2014