Winter 18 Sale Ending Soon
We are currently offering a 5% discount across the whole range of cabins. We are keen to do business this time of year, so take advantage of our reduced prices and grab yourself a great deal on one of our cabins.
Of course, this offer can't last forever !
To take advantage of this promotion, we need a confirmed deal by close of play on 31 January 2018
Call today and speak with our expert sales team to discuss your requrements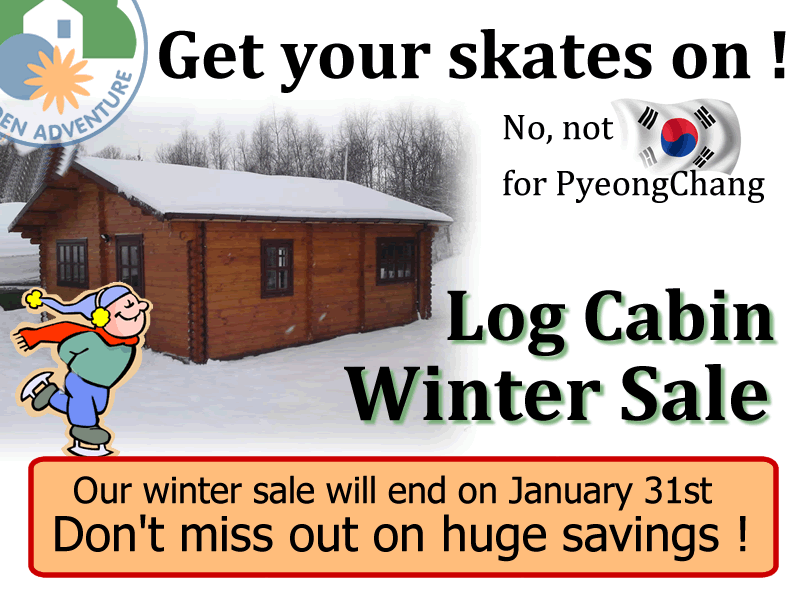 Author - Martin Corby
Posted - 18 Jan 2018