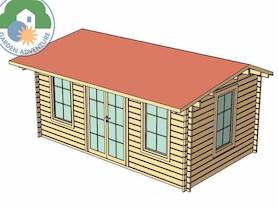 Log Thickness - 44mm
Double glazed with glass
Door style - Double Doors Fully Glazed
Canopy Depth - 400mm
Select Size for More Details
Customer Feedback
K Wilkinson
said - "
We bought the bormio 5x3 cabin. Right from the start Martin gave regular updates on the progress of the order. I cannot fault the quality of the timber and fixings. Instructions are basic but fairly straightforward if you have sound practical ability. And once again questions and help were answered immediately with the fantastic after sales assistance. Overall very pleased and definitely recommend.
"
Rating : 5 / 5
Review Date - 4 November 2019
Back to Cabin Detail Page
Need Help ?
Call Martin now on
01342 477774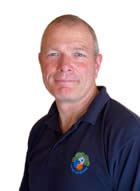 © Copyright 2001 - 2021 Garden Adventure Ltd