Garden buildings always win hearts of those who love to stay near nature
Gardens are the places that occupy a special space in households along with people's hearts. To relax within the comfort zone of own household, people build distinct and small as well as cozy buildings in their gardens.
Author - Martin Corby
Posted - 23 Jul 2016
Need Help ?
Call Martin now on
01342 477774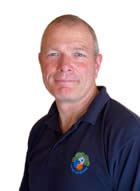 © Copyright 2001 - 2021 Garden Adventure Ltd