Who else is excited avout the Winter Olympics 2018 ?
After the success of Team GB in Sochi in 2014, here at Garden Adventure we are wishing all the members of Team GB 2018 the very best of luck at this years competition.
Reports are that it is very cold in Pyeongchang - what they need is a double skinned Log Cabin from logcabinkits.co.uk !
A cavity wall construction of two 44mm thick timber walls with a 50mm cavity into which you can put insulation for additional warmth.
Prices start from under £9000.00 for a 6x6m multi room cabin. Take a look here for more details : https://logcabinkits.co.uk/double-skin-log-cabins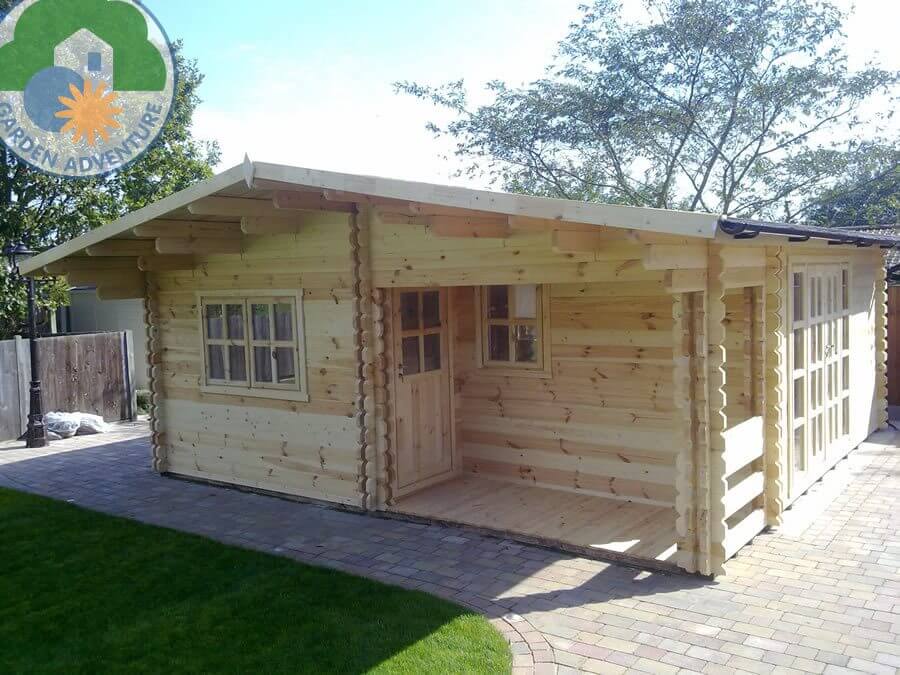 Author - Martin Corby
Posted - 10 Feb 2018