If you are looking to maximise the potential of your home, but don't have the time, patience or planning permission for an extension then a log cabin could be just the solution! Available in a range of shapes and sizes, a log cabin in your garden can be so much more than just a dumping ground for your lawnmower and other gardening equipment.
Here are 9 of the most awesome uses of a log cabin we have seen… just wait til you see number 7!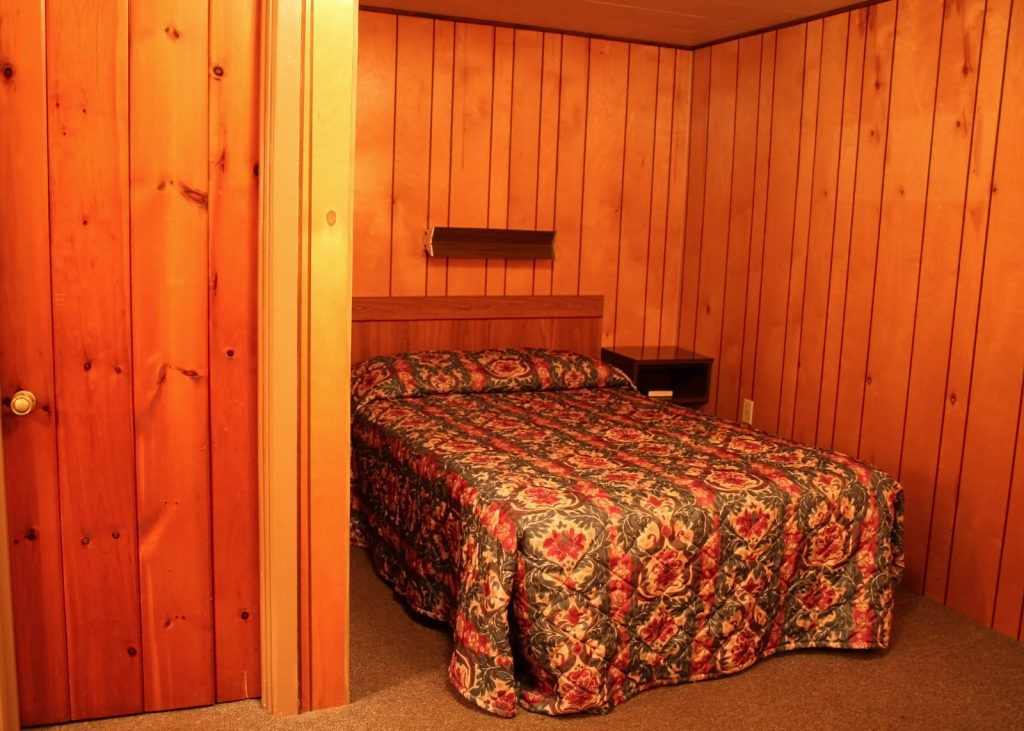 1. Guest Bedroom
If you want to have friends or family to stay, asking them to bunk down on the sofa is far from ideal. Ensure that your guests get a great night of sleep by setting up a log cabin as a guest bedroom. A proper comfortable bed and a little privacy make it a home away from home. Many cabins have multiple rooms meaning that you can even install an en-suite to help make your guests so comfortable that they may never want to leave!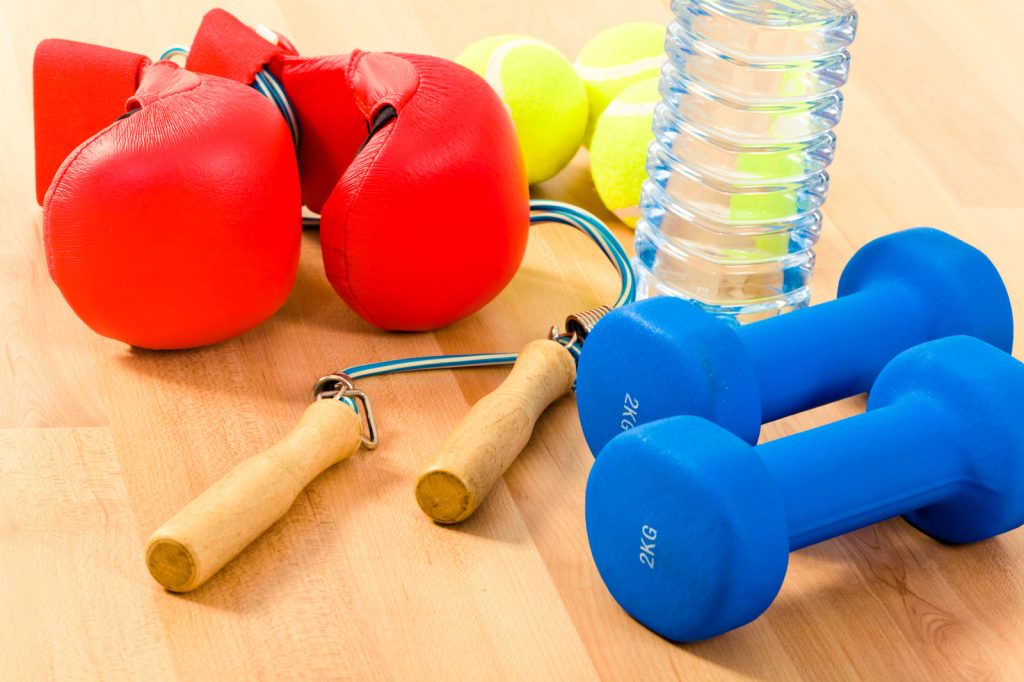 2. Home Gym
Sometimes the biggest barrier standing between us and the gym is getting to the gym itself, particularly if it's not particularly close by. However, with a log cabin gym there is no excuse not to exercise. The opportunities are endless. Cardio machines, weights, yoga and Pilates, or even just a TV with a workout DVD, a log cabin gym can provide all the space you need to get your body healthy.
3. Office
If you work from home, finding space to escape from the distractions of everyday life can be tricky. A log cabin office is the perfect solution, providing space for a great sized desk, comfortable chair, and all the storage you need. By keeping all of your work related items in a separate office you can differentiate between work and free time far easier, and once you go home you can truly relax and unwind.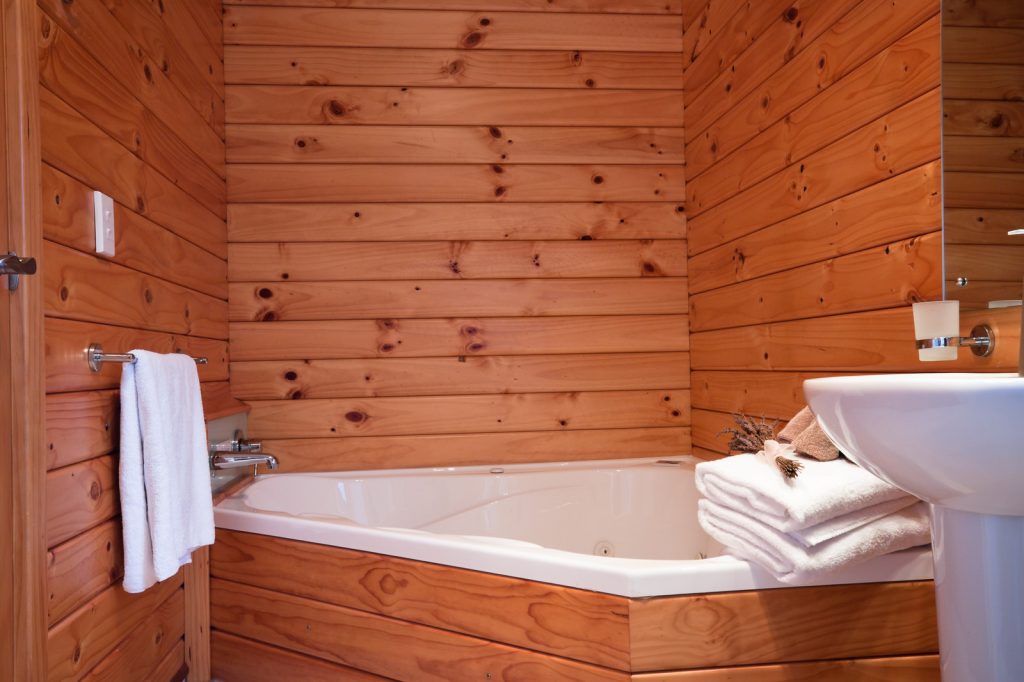 4. Jacuzzi Bath / Hot Tub
Bathroom too small for a Jacuzzi bath? Stuck with just a shower? Fancy a hot tub but don't want to leave it exposed in the garden? Even a small log cabin can be large enough to accommodate a hot, bubbly retreat from the family. Keep towels, a mini fridge and some cold beverages in there too and you have everything you need to kick back, relax and enjoy.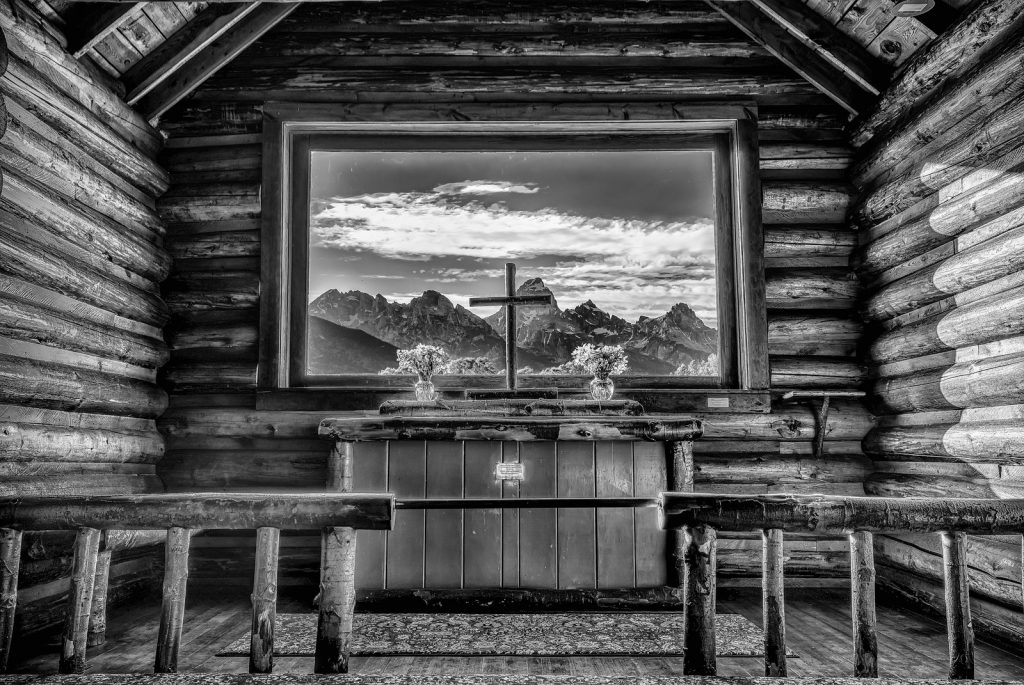 5. Place to Pray
The above picture is of the Chapel of the Transfiguration in Grand Teton National Park, Wyoming, but perfectly illustrates the unique way in which a log cabin can be used. Prayer can be difficult when we are surrounded with people and possessions that distract us. A sparsely decorated log cabin can make the ideal place to go when you want to pray and spend time working on your faith.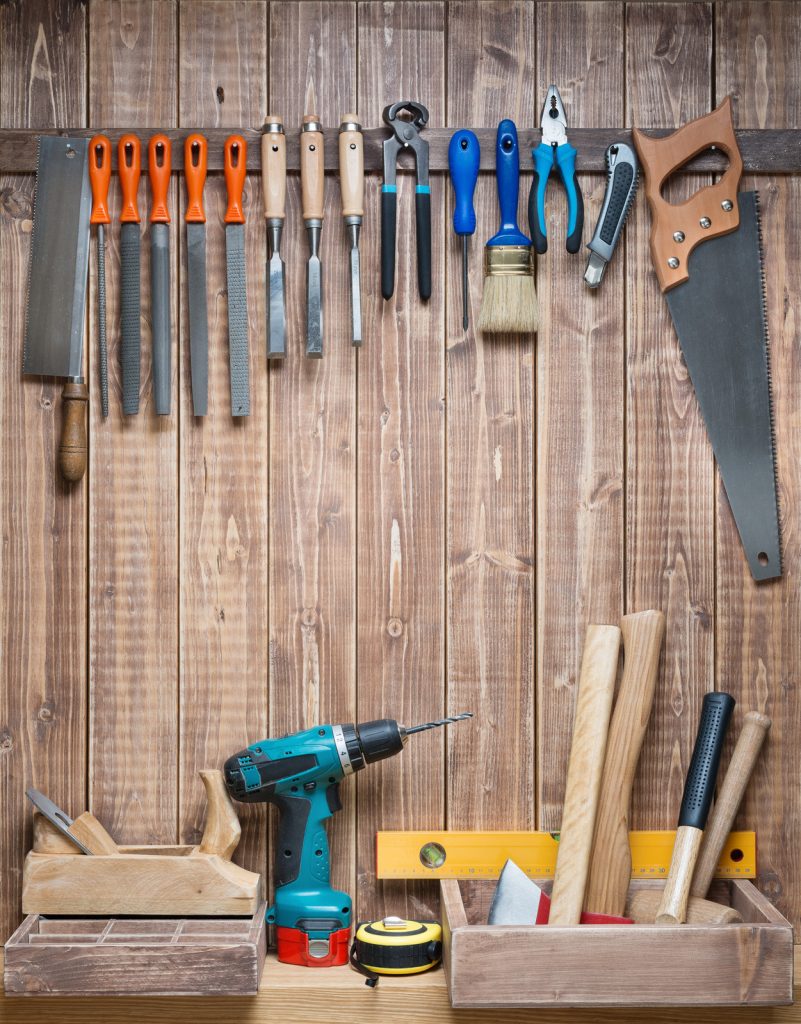 6. Workshop
Whether for a hobby or for work, a log cabin makes the ideal space for a workshop. Woodworking, fishing, car-tuning and more are all possible when you have somewhere convenient to store your equipment, and better still, you can lock it up tight to ensure that it's kept well away from small and vulnerable hands!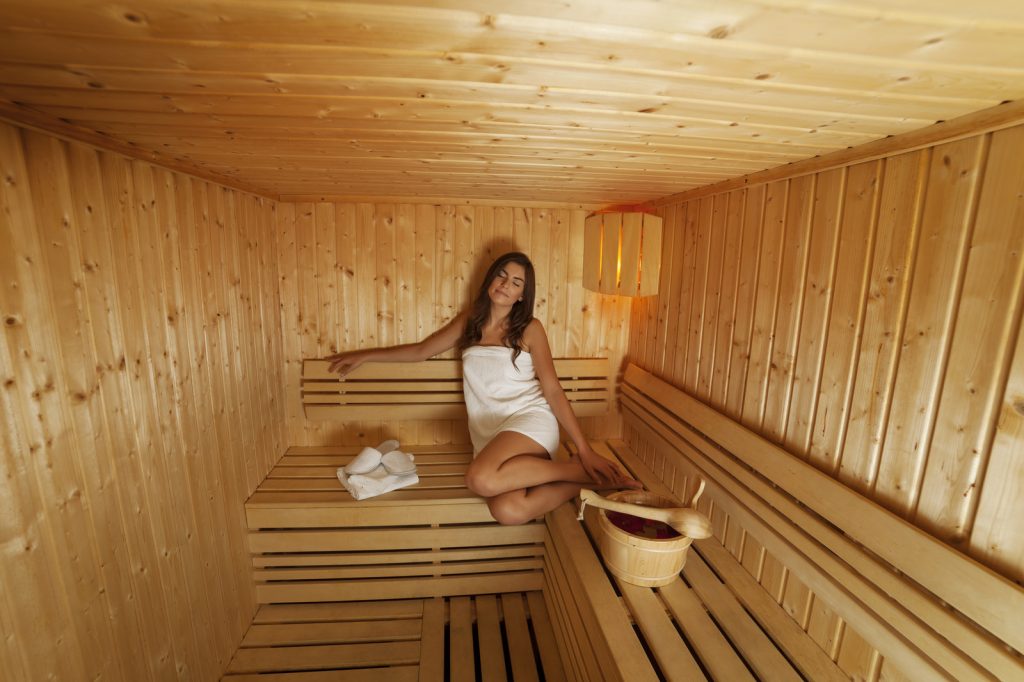 7. Sauna
After a long, hard day at work, what could be better than unwinding in your very own sauna? Studies have shown that a sauna is one of the best and most effective ways to relieve tension and stress, flush toxins from the skin and leave us feeling relaxed, calm and happy. Whether it is a sauna for two or something bigger, you can end every day on a high with a log cabin sauna.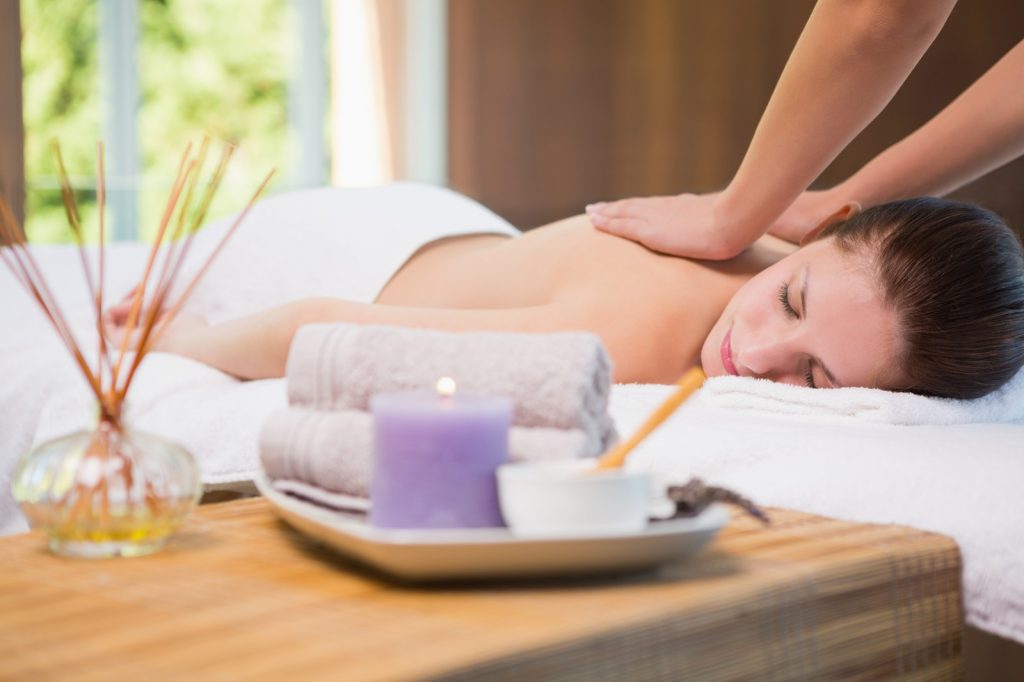 8. Spa / Beauty Room
If you are a trained beauty therapist, masseuse or similar then why pay out to rent a space in an expensive salon or gym when you can provide all your treatments from the comfort of your own home? A log cabin makes a cost and tranquil sanctuary for even the most complex treatments, and a place that your clients can keep coming back to over and over again.
9. Art / Craft Studio
A sewing studio for your, or perhaps somewhere for the little ones in your family to glue, stick, draw and glitter, a log cabin provides the perfect location to get creative. There is plenty of storage for all of your equipment, and space to hang and dry your little one's next masterpiece. Whether it's pottery or painting, constructing or collating, the only limit is your imagination!
Author - Martin Corby
Posted - 24 May 2016