Cabin Dimensions
Cabin Size
Width : 5000mm
Depth : 10000mm
These dimensions refer to the length of the log that forms the walls. It includes 80mm each end for the corner join
Approximate Internal Dimensions
Width - 4752mm
Depth - 9752mm
Area - 46.3m²
Floor and Roof Boards
Floor boards - 19mm tongue and groove
Roof boards - 17mm tongue and groove
Doors and Windows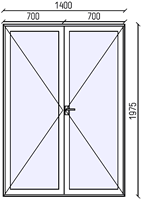 Double Door Fully Glazed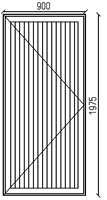 3 Internal Door's

3 Double Opening Window's

1 Single Opening Window
Other Dimensions
Wall height - 2160mm
Ridge height - 2500mm
Approx. Roof Area - 70 sq m
Floor Bearers - Treated 70mm x 50mm
Minimum Base Size - 4840mm x 9840mm
Note: The overall height of this cabin allows it to be constructed without planning permission as close as 500mm to your boundary.
See our guide to planning permission here.
EPDM
The above price provisions all you need to apply EPDM to your roof including a one piece rubber sheet and glues.
Benefits of EPDM for rubber roofing
Totally inert and UV stable
Will not crack or perish
Environmentally friendly
Cold applied
Virtually maintenance free
20 Year Guarantee - Life Expectancy of 50 Years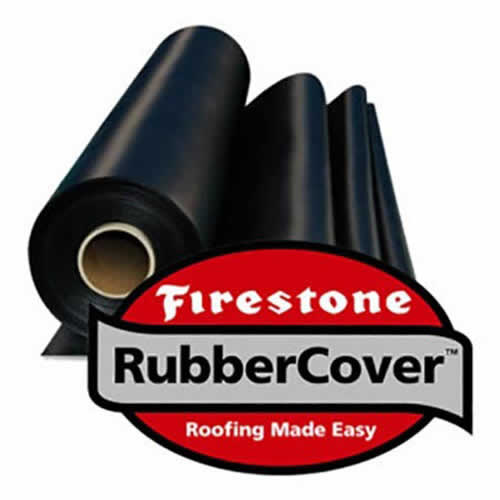 Firestone E.P.D.M is a high performing synthetic rubber membrane offering a unique combination of features and benefits.
Quick and Easy Installation - Available in large sheet sizes anything up to 12.5m x 30m, resulting in fewer field seams and less installation time.
Superior Weatherability and Durability - Due to its composition, essentially EPDM polymers and carbon black, Firestone EPDM offers unmatched resistance to ozone, UV radiation, and ultimately ageing. Life expectancy of 50+ years !
High Flexibility and Elongation - Firestone EPDM remains flexible at temperatures down to -45 degrees and can elongate over 300% to accommodate building movements and temperature fluctuations.
Low Life-cycle Cost - Firestone EPDM requires little or no maintenance. This feature combined with the inherent durability and competitive installed cost of EPDM roofing systems, result in a very low life-cycle cost.
Environmentally Friendly - Firestone EPDM is an inert material with limited environmental impact during manufacture and use of the product.
---
Glazing Options
Glazing is offered in three options.
Your choice should be made by considering the building use, for example will it be used 12months of the year. All year round points more towards Superior and Premium, a summer house really only needs to use the Standard fit. Your location will also have a bearing on which to choose - How cold does it get where you live. Scotland has far more cold days than the South East of England, for example. And budget will play a part. The better options do cost more !
In each option, the glass panes are 4mm thick and the double glazing filled with Argon Gas. What varies across the options is the divide width between panes of glass. This ranges from 6mm up to 16mm. In simple terms, the greater the cavity the more efficient and insulating the double glazing becomes.
Door and window furniture also improves with the options
Standard : 4-6-4
Superior : 4-10-4
Premium : 4-16-4
Standard glazing has side hung windows that open outward.
Superior and Premium windows utilise a tilt and turn hinge mechanism that allows the window to wither hinge at the bottom or on the side. In both cases, the window opens inwards
---
Felt Shingles
The price above will provision enough felt shingles to cover the roof with some to spare if laid correctly
Felt shingles are available in four colours - Green / Grey / Red / Black.
Standard packs are 1000mm x 330mm and each pack contains 21 pieces.
Ridge and starter row tiles are 1000mm x 250mm and each pack contains 20 pieces covering up to 20 linear metres to line the roof edge or 12 linear metres of overlapped ridge. Note : Not all colours are available as Ridge and Starter tiles, in which case enough standard shingles will be supplied to use for this purpose.
Shingles packs will cover 3square metres if laid correctly and require a minimum 11 degree roof pitch
Construction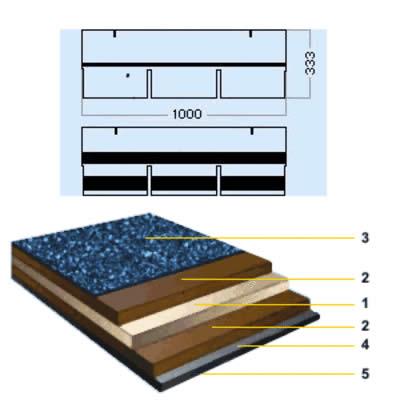 Base - glass-fibre felt
Improved bitumen modified with SBS polymers
Basalt sprinkle
Adhesive, frost-resistant polymeric bitumen bulk
---
Toughened Glass
We offer a toughened glass upgrade to the standard glazing.
As most people only require the door to be affected, this option upgrades just the door.
Should you wish to have all the glazing changed to be manufactured with toughened glass, please contact the office for a costing
---
Georgian Bars
All our cabins are supplied with plain glass as standard.
Should you require the addition of georgian bars to all the doors and windows, there is a charge of £47.00 per unit to have these added at the factory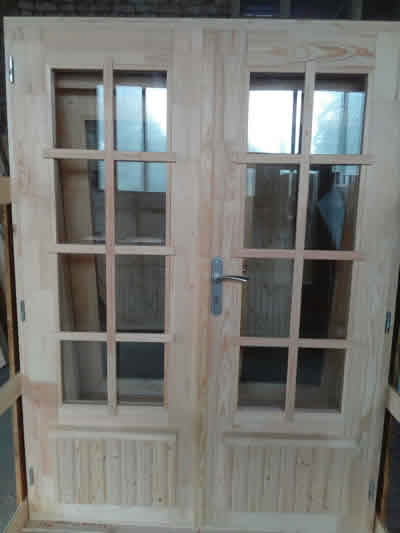 ---
Features and Highlights
A high performance, solvent-based exterior wood preservative
Perfect for use on sheds, fences, decking, summer houses and other garden wood
Protects timber against wood boring insects, wood rotting fungi and blue stain
Deep penetrating formula for long lasting protection
Contains wax and water repellent resins
Low odour
Very High VOC
Barrettine Premier Wood Preserver is ideal for most exterior wood care projects, including sheds, fences, exterior windows and frames, doors, carports, shutters, garden gates and more. This product can be used as a standalone treatment or as a base-coat for a protective exterior wood oil or decking oil.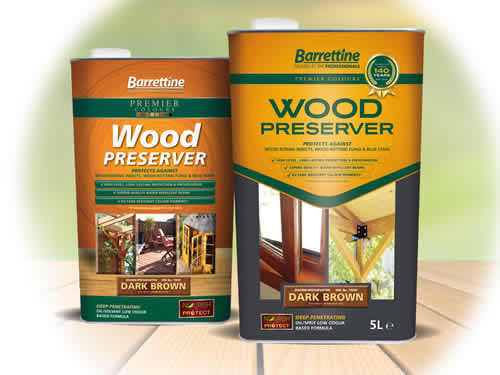 ---
Optional Items
These items are available as optional extras :

Double Glazing
3 Standards
Standard
4-6-4
4mm Glass
6mm Divide
Superior
4-10-4
4mm Glass
10mm Divide
Premium
4-16-4
4mm Glass
16mm Divide
EPDM Rubber Roofing - £1034.00
Toughened Glass - £120.00
Georgian Bars to Doors and Windows
Factory fitted Georgian bars are charged for at £47.00 per unit.
Standard and Superior units have the timber bars attached over the top of the glass. Premium units are integrated.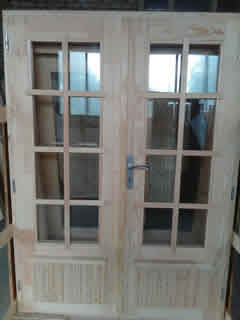 Standard and Superior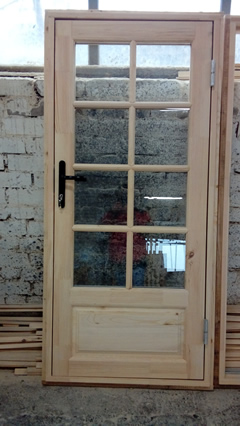 Premium
30ltrs Timber Treatment - £288.00
Installation Price - £2,550.00