Price Rises Expected
Having absorbed most of the raw material cost increases over recent months, it will now be necessary to increase our prices on the cabins. This rise will take effect 01 March, make sure you order is confirmed in February to avoid paying more for your cabin !
Author - Martin Corby
Posted - 11 Feb 2013
Need Help ?
Call Martin now on
01342 477774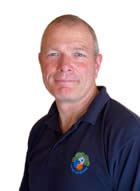 © Copyright 2001 - 2021 Garden Adventure Ltd